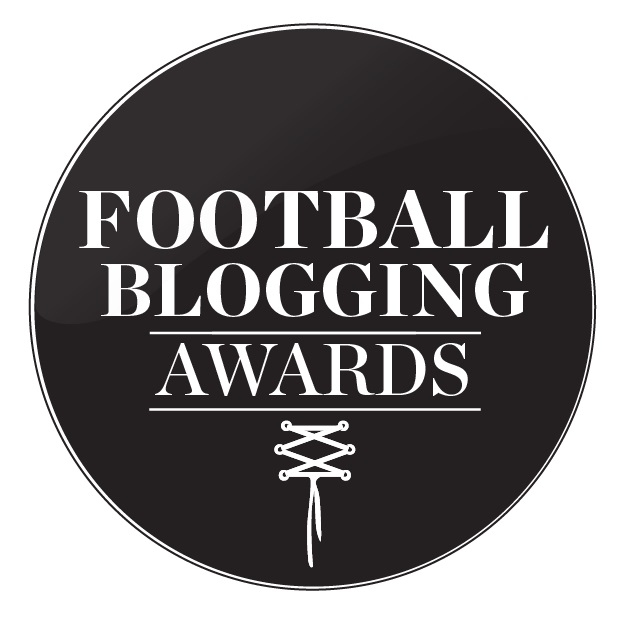 KUMB.com is the reigning holder of the Football Blogging Awards' 'Best Forum' award, which was last voted for in 2015.
Due to a resurgence in the use of web forums (which are naturally a far better platform than social media for conversing upon!) in the last year or two, the category is back up for grabs this year so we're fighting to retain our title!
With that in mind, I'd be very grateful if some of you would consider voting for KUMB. And if you're so inclined, you can also vote for KUMB in the Best Club Content Creator, Best Established Content Creator, Best Social Account and Best Influencer categories too!
There are several categories up for grabs but you DO NOT have to vote in all of them:
https://footballbloggingawards.co.uk/vote-now/