http://www.boleynbadges.eu/
https://twitter.com/boleynbadges
thanks to jarvo sorry for anything duplicated as i have not been on for a week steve
all my paper logos have gone sine the new monitor has been put on?

West Ham midfielder Alex Song steps up his training regime to give Slaven Bilic a boost
http://www.dailymail.co.uk/sport/footba ... boost.html

Requests by football supporters' groups for an inquiry into West Ham's Olympic Stadium move rejected by the government
http://i.dailymail.co.uk/i/pix/2015/09/ ... 000163.jpg
Andy Carroll could return for West Ham's clash with Newcastle as he steps up comeback
http://www.mirror.co.uk/sport/football/ ... st-6384268
Parksey tells Slav he must sort home sickness
http://www.claretandhugh.info/parksey-t ... -sickness/
Jack Sullivan makes a frank admission about Nottingham Forest's stance on Antonio
http://www.hitc.com/en-gb/2015/09/04/ja ... forests-s/
Martin Keown was impressed with West Ham United defender Angelo Ogbonna's performance at Liverpool.
http://www.hitc.com/en-gb/2015/09/04/ke ... t-anfield/
Harold Redwanker singles out the West Ham signing who's impressed him
http://www.hitc.com/en-gb/2015/09/04/re ... -impresse/
Sir Geoff Hurst & Matt Lorenzo Share Bobby Moore Memories
http://www.sportsvibe.co.uk/sportsvibe- ... ies-42444/
Joe Cole: 'I'll be back at West Ham'
http://www.sportsmole.co.uk/football/we ... 44052.html
West Ham's llamas and Lake Titicaca
http://hammersintheheart.blogspot.co.uk ... e+Heart%29
Andy Carroll back for Newcastle?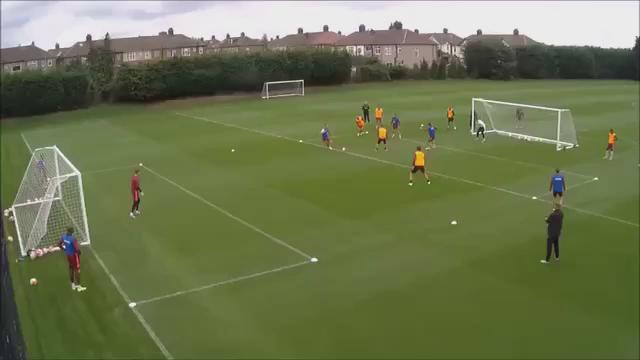 https://www.westhamtillidie.com/posts/2 ... -newcastle