Barbarians vs ABs tomorrow. Ought to be a fairly tasty encounter, especially with Julian Savea potentially facing his brother. Lots of ABs in the Barbarians side, so if the weather holds, could be a chance for some nice running rugby.
With England's first game on the 11th, I'm hoping we get to see Sam Underhill get some match time. Looks to me like we've got ourselves a legit 7 on our hands. Also, his head is absolutely massive, something I like in a back row forward.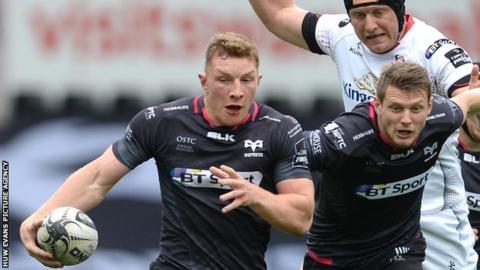 Seriously, that is a big head.